Products for care and intimate female health
Enna – The menstrual cup
With enna we offer you a range of products that focus on care and intimate female health, including organic menstrual cups and intimate wash for women. We are dedicated to giving women the best options, whether they are young or with signs of ageing in the intimate area in order to provide her with the utmost care.
After years of research, enna has introduced easy and effective care for women.
Do you know our vaginal sphere ?
It specifically prevents and treats stress incontinence.
Thanks to its diamond technology, its irregularly shaped interior makes the sphere vibrate more intensely, therefore making the pelvic floor muscles work without us realising it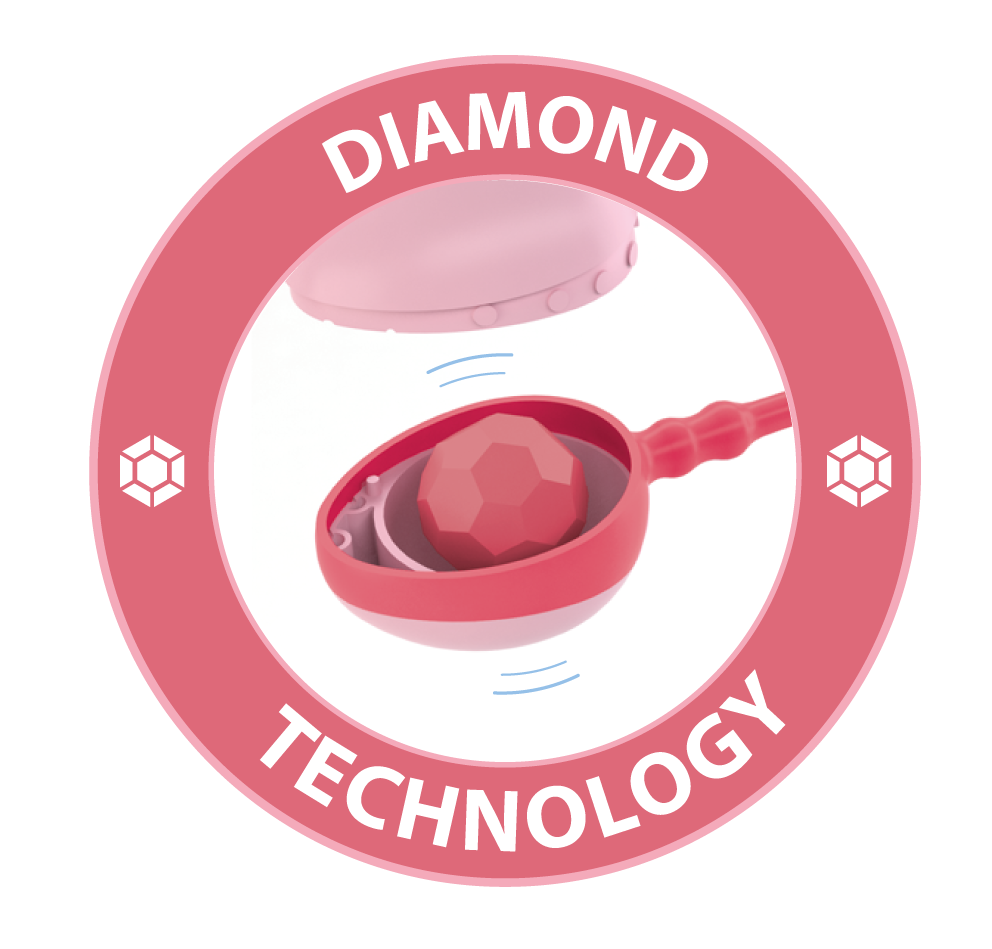 The menstrual cup is a recipient that is inserted into the vagina during menstruation to collect the menstrual flow. So simple and yet so unknown! Unlike tampons, which are also used internally, the menstrual cup collects blood inside it rather than absorb it and the cup is then extracted from the vagina. The menstrual cup can be worn for up to 12 hours before needing to be emptied, giving women more independence.
The enna line has been developed and advised by world-renowned gynecologists.
Discover how to use the menstrual cup enna cycle:
Did you know that urinary incontinence affects every one of four women from 35 years old*?
With enna pelvic ball we help you prevent and treat this problem, exercising the pelvic floor muscle, which is the responsible for holding the bladder, uterus and intestines. This muscle can be forced at different times, during pregnancy, after childbirth or during menopause.