Products for care and intimate health of women
Enna – The menstrual cup
With enna we offer you a range of products that focus on the care and intimate health of women.  We are dedicated to giving the best options to women whether they are young or with signs of aging in the intimate area. In order to provide her with the best care. After years of research enna has born to facilitate  women an easy, effective care.
Do you know our vaginal sphere ?
Specific to prevent and treat stress incontinence. Thanks to its diamond technology, its irregularly shaped interior makes the sphere vibrate more intensely, thus working involuntarily the pelvic floor musculature.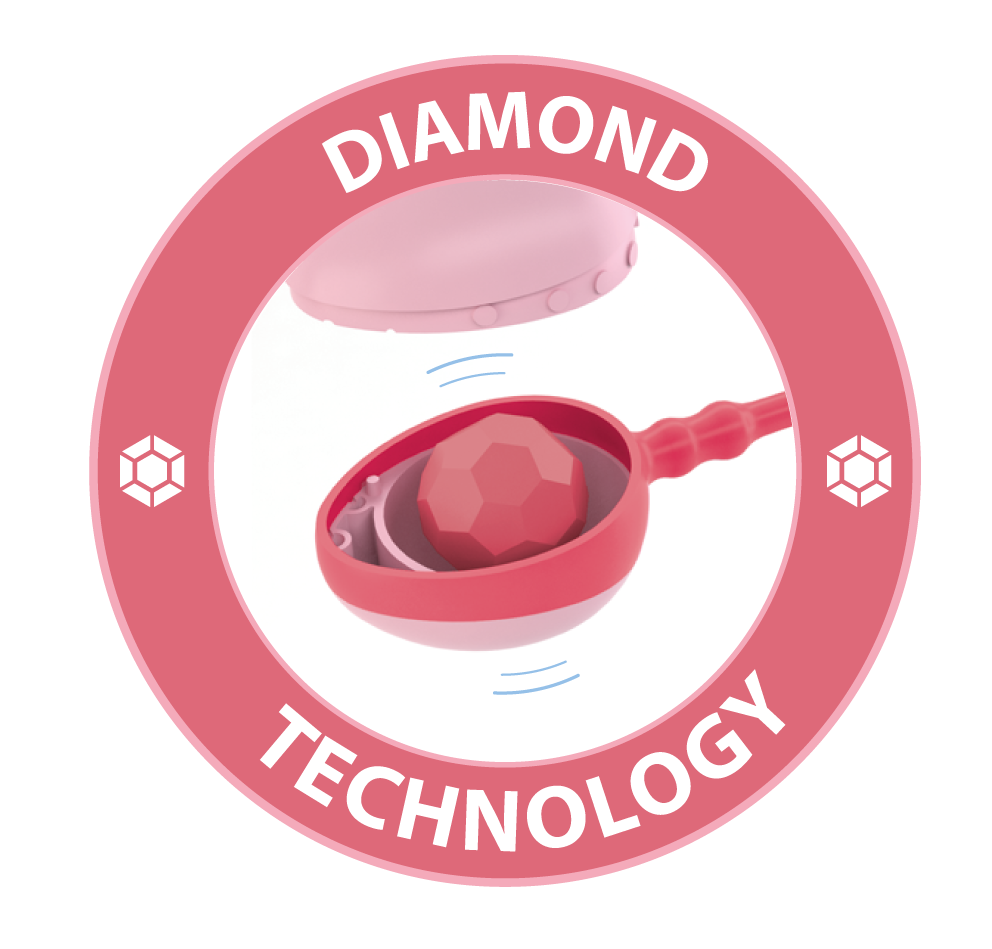 The menstrual cup is a recipient that is inserted in the vagina during the menstruation to collect the menstrual flow. Unlike tampons, that they are also used internally, the menstrual cup does not absorve the blood, it stays recollected in the interior of the cup until it is extracted from the vagina.
The enna line has been developed and advised by world-renowned gynecologists.
Discover how to use the menstrual cup enna cycle:
Did you know that urinary incontinence affects every one of four women from 35 years old*?
With enna pelvic ball we help you prevent and treat this problem, exercising the pelvic floor muscle, which is the responsible for holding the bladder, uterus and intestines. This muscle can be forced at different times, during pregnancy, after childbirth or during menopause.